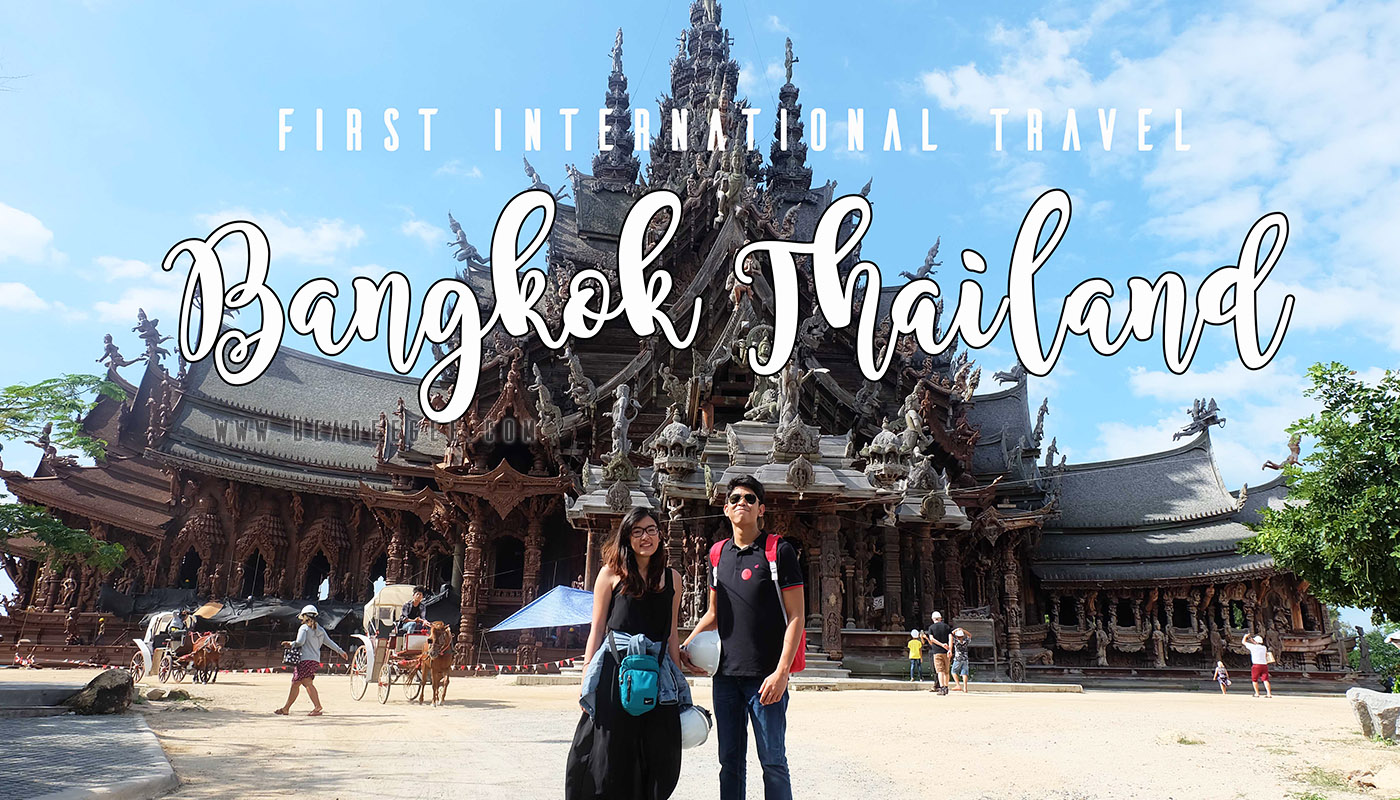 Lost in Bangkok: Travel Video 2016
Bangkok is my first international trip without my parents and first with my friends and Paul. I've learned and realized some things about myself on this trip. First, my own bank account can actually manage a trip abroad – paid for everything- I'm one proud girl! Second, Paul is one big sweetheart. He definitely passed as my travel buddy.  He doesn't mind my budget DIY style and managed to walk 15,000 steps a day with me without complaints. I love you, big guy! And lastly, I did enjoy this trip with my friends but I think I'm really suited to be a solo traveler. Soon, self, soon, I promise.
So yeah, here's a summary of what happened on our Bangkok trip. Travel guides and stories will be up really soon.